A Legacy of Service . . .
ASI Has Years Of Experience & Expertise That Can't Be Beat!
Built upon a combination of diligence, hard work, flexibility, and the ability to understand our client's needs, Absolute Sign, Inc. (ASI) has been successfully delivering quality signage and supportive maintenance services to some of the most prominent financial institutions, retail stores, and restaurants in the Country.
ASI is a full service company offering a complete range of products and services. From consultation and design to fabrication and installation, our team is dedicated to excellence and complete customer satisfaction.
For over three decades, ASI has been partnering with and helping businesses in an ever changing and challenging environment. With our expertise and experience in mind, we invite you to join our family of sign and lighting professionals so we can offer you the same customer experience. If you are looking for a new signage or lighting solution, or just need to repair an existing one, we're here and ready to help!
As a woman-owned business, ASI is a certified Women Business Enterprise with the Women's Business Enterprise National Council (WBENC), a champion of corporate supplier diversity programs.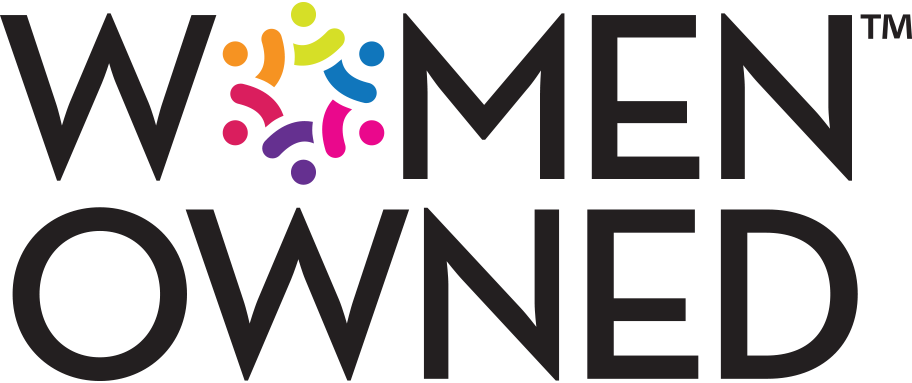 Mission
Fabricate quality sign and lighting solutions backed by customer service that cannot be beat.
Vision
Tagline Sums It Up — "We Keep You Lit!"