LED Upgrades & Retrofits . . .
Looking to Save Some Money?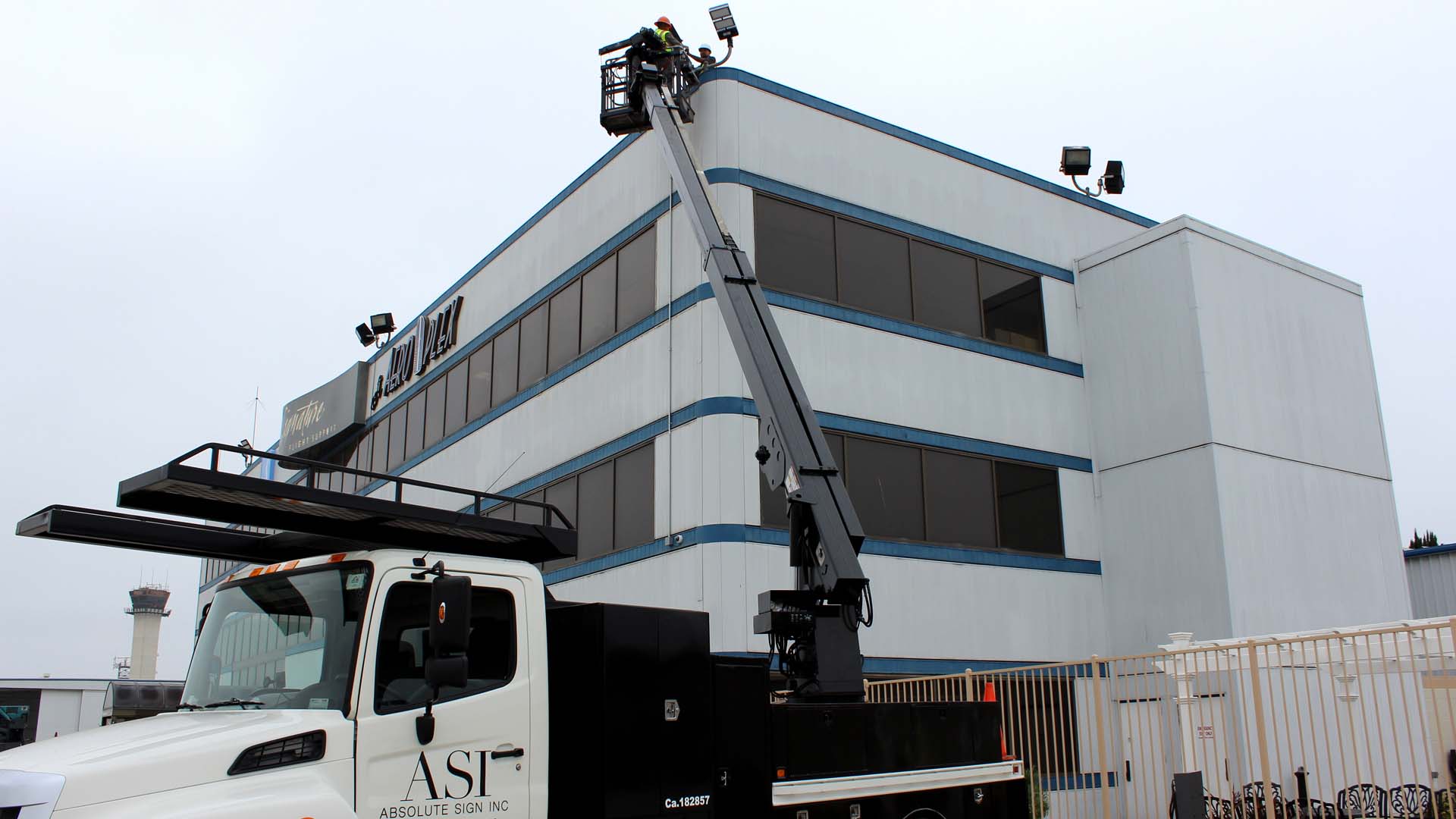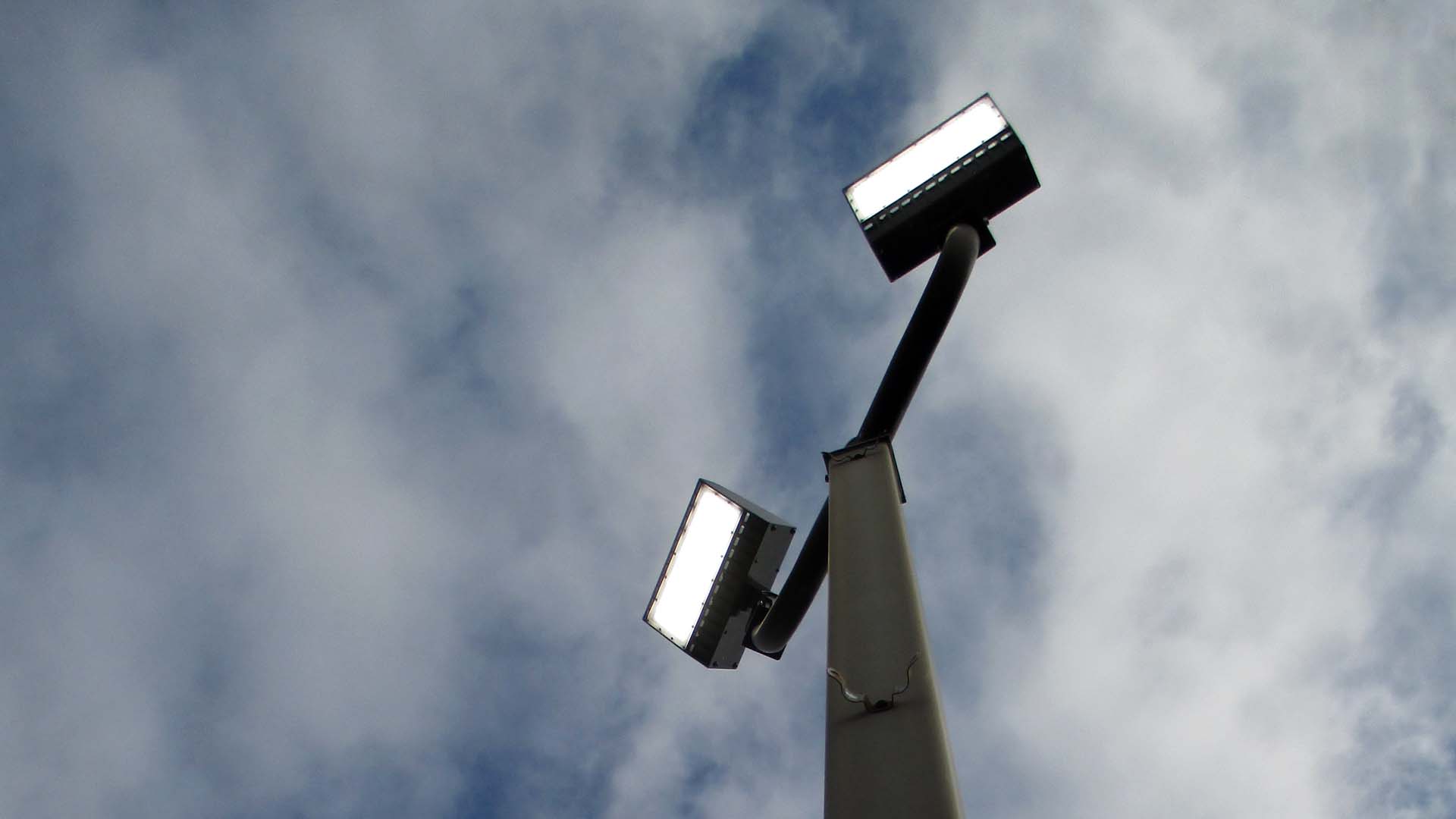 Move To LED and never look back
Older incandescent or halogen lighting can be costly to overall operations. Lower your monthly bills by cutting wattage and heat by installing LED-based fixtures.
Since parking lot lighting inherently consumes high levels of electricity, the best way you can minimize this energy use is by switching to brighter and longer-lasting LED technology.
Benefits of converting include:
Reduce the energy consumption of your whole lighting system and grid footprint by up to 70%
Create a better and safer environment, aiding in retail sales, customer well-being and safety
Reduced operating costs from recurring maintenance
Provides the quickest ROI of any energy-related capital expense
Improved lighting quality, morale, and productivity in the workplace (interior retrofits)
Absolute Sign has helped our client realize the benefits of retrofitting their parking lot lighting, security lighting, building perimeter lighting, and signs to energy-efficient LED's.
Make the switch

you'll be glad you did!
#ParkingLotLighting #SecurityLighting #PerimeterLighting #GarageLighting #StairwellLighting & more
Just A Few Of Our Satisfied Clients